Hey style fam! I just want to use this time to say a huge hello and introduce myself to you all! My name is Brofie Jiggins and I am new to the idc style family. I am one of the bloggers and social media managers of Id Couture and I want you all to get the chance to get to know me a little. Stereotypically, I love style and fashion, and love the creativity it gives to express my personality. I would describe my style as a fresh and edgy take on everyday street style. I love it to be functional, comfortable, great for activities, and always cute! So here are a few examples of my style and my own personal style tips to help all my stylish idc family out there.
Denim
Tip One: You can never own too much denim
I am absolutely in love with denim at the moment. I mean, don't get me wrong I've always loved it, but recently I've been really into the Double Denim. Personally I like wearing two items of the same shade, but mix and matching different denim shades works really well too.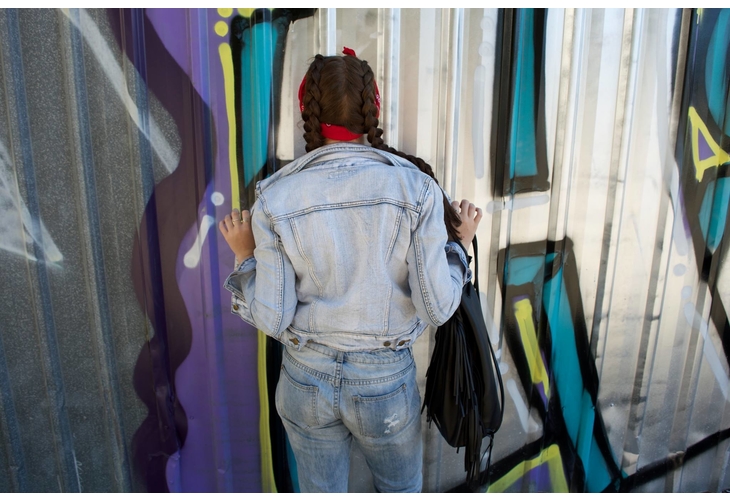 Doc Marten's
Tip Two: Comfort can be stylish
I love my Doc Martens. Cute, comfy, and forever stylish, these boots come in so many different styles and colours and will way outlast what they cost. I also love to wear a pair of frilly socks with my Docs for a cute addition.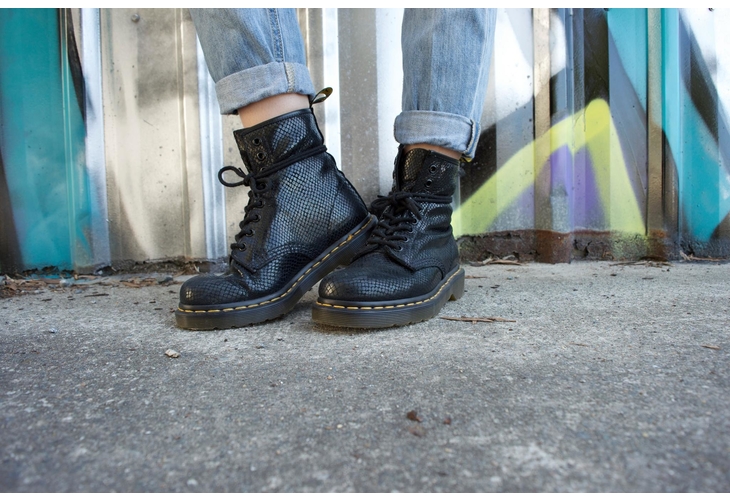 Accessories
Tip Three: Black is, and always will be, the new Black
Belts, bags, scarves, jewelry, sunglasses, you name it I've got it! I have lots of these accessories and personally I think that's what makes an outfit really pop. Mostly my accessories are black; as I tell myself black goes with any outfit (realistically I just really like the colour). I like to add colour in my outfit with smaller accessories like scarves, jewelry, and lipstick. Personally I am in love with my new marble face timepiece by The Horse. It is gorgeous with any outfit, simple and makes a statement.
Tip Four: Own your own style! Never let anyone tell you otherwise.
SHOP THE LOOK
Womens Topshop White V-Neck Tee | Denim Jacket | TopShop Moto Super Rip Hayden Jeans | Dr. Martens Alix Black Snake High Shine Boot | Victorias Secret Backpack | The Horse Watch Stone Dial | Spitfire Belt | Red Paisley Print Bandana | Velvetines Matte Liquid Lipstick
Owning your own personal style is what shows off your personality and confidence. Express yourself through your own style and explore different looks to find what you like. If you're looking for more inspiration or help with styling, get in touch with us and make a booking. You can also head over to our Pinterest board for more styling suggestions – id couture Pintrest board.
Till next time x
By Brofie Jiggins